Baby, have you got what it takes?
Harry Edward Styles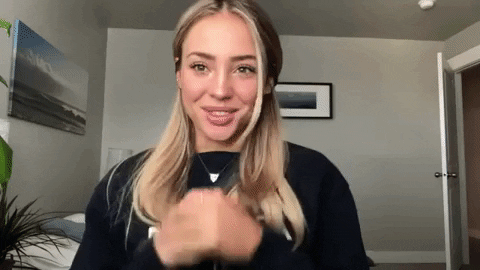 Sophie Anna van Baarden
Decided to join and fight for my spot in this world, your world.
But then i met you.
My heart stopped, my voice trembled, hands started shaking.
It feels like only you and me.
- Nederlands geschreven en gesproken
- Geschreven en bedacht door: HARRYSTYLES__
- Komt 16+ in voor. Ik waarschuw.
- Dit wordt een short story, gewoon wat extra leesvoer
- Veel leesplezier <3